Our programs are a direct response to our mission: to combat a culture in United States that is largely dominated by alcohol and other substances, often leading to dangerous and life-altering behaviours for young people.
The aim of these programs is to provide a positive peer presence in alcohol-fuelled environments where young people gather, educate young people on safe partying behaviours, and promote and provide alcohol-free and/or diversionary activities that engage young people in these environments.​
We're in the business of changing culture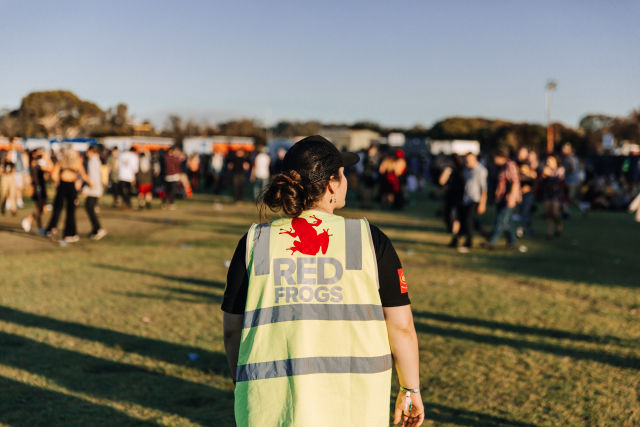 Helping to support organisers and create safe spaces within the events. Coming Soon...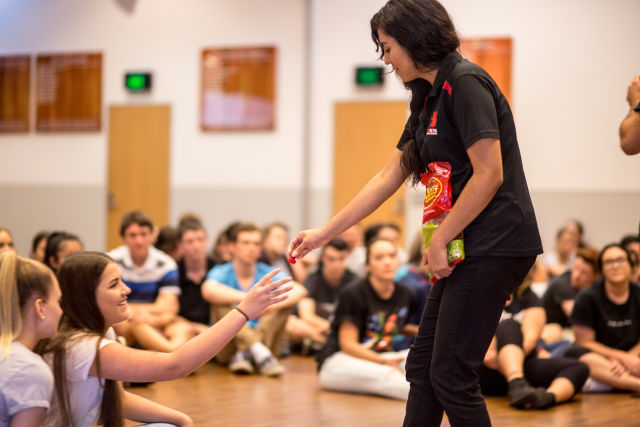 Educating, equipping and empowering students to make positive life choices and be a voice of change within their culture.
#AS A NOT-FOR-PROFIT, OUR VITAL WORK RELIES ON YOUR DONATIONS AND SUPPORT. help us to safeguard the next generation.