Our high school education programs educate, equip and empower students to confidently make positive life choices and be a voice of change within their culture.
With over 20 years of experiences working with young people, we understand the mainstream cultural pressures that your students will encounter surrounding drugs and alcohol, and the negative effects they can cause for their future. That's why we make it our mission to provide direct relief by educating students on the choices and challenges they will face in life, helping them to understand the consequences of their actions, and instead build healthy ways to stay true to themselves both physically and mentally.
Every Year, Red Frogs Education Speak to More Than 70,000 High School Students Through Our Unique Programs.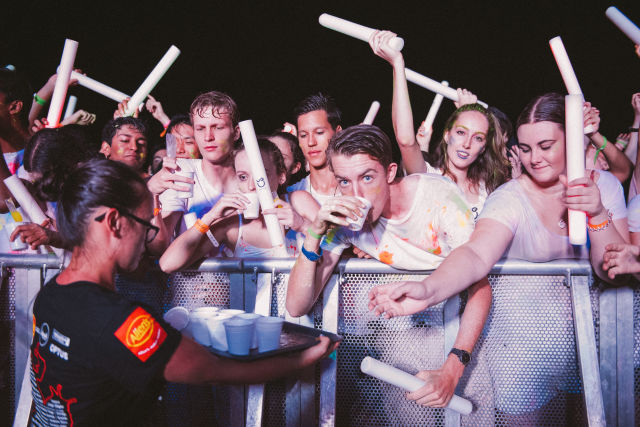 Party Safe
Empowers your students to handle the various situations they may be confronted with in environments such as after parties and music festivals.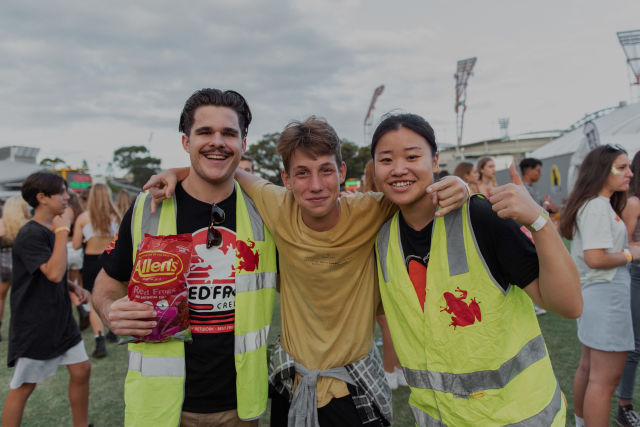 Life After School
Equips your students as they prepare for the changes and choices they will face once they leave school.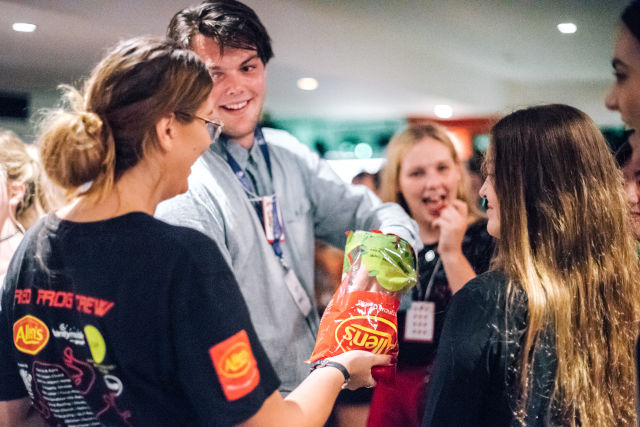 Identity
Aims to leave your students encouraged and excited about who they are, and their inherent worth and value.
Outstanding. The Content Covered and Issues Addressed Were Highly Relevant to the Group. The Messages and Information Conveyed Is Essential to the Students' Safety and Wellbeing.

Michelle Rudrum Methodist Ladies' College
Educate
RFE consists of programs that educate young people about safe partying behaviours, the consequences that could arise from their actions, the life after school transition point and the inherent worth and value within them and their peers.
Equip
RFE equips young people with the information, advice and tools necessary to confidently navigate many of the challenges they may face in this unique season of life.
Empower
RFE empowers young people to be a voice of change within their culture, to make positive life choices, to dream big and to reach their potential.