Red Frogs is a student support network that works closely with universities, student accommodation and Greek Life social organizations on campuses around the U.S. Made up of a bunch of amazing individuals with a heart for young people, we exist to see students have a safe and rewarding experience during their time at university.
We're in the Business of Changing Culture.
Our Vision: To reduce suffering and safeguard a generation of young people, acting as a positive peer presence to empower them to make positive life choices and become a voice of change within their culture. Learn More.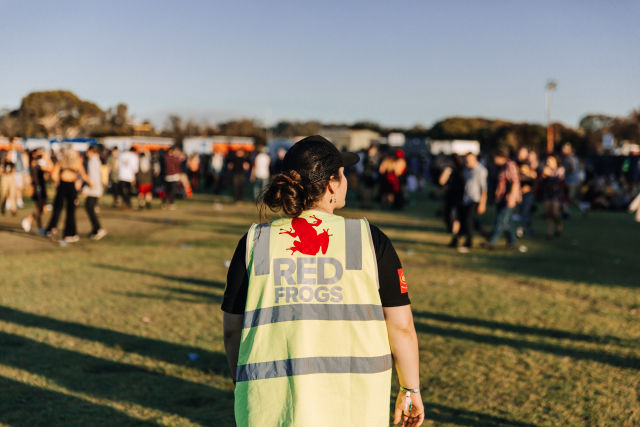 Helping to support organisers and create safe spaces within the events. Coming Soon...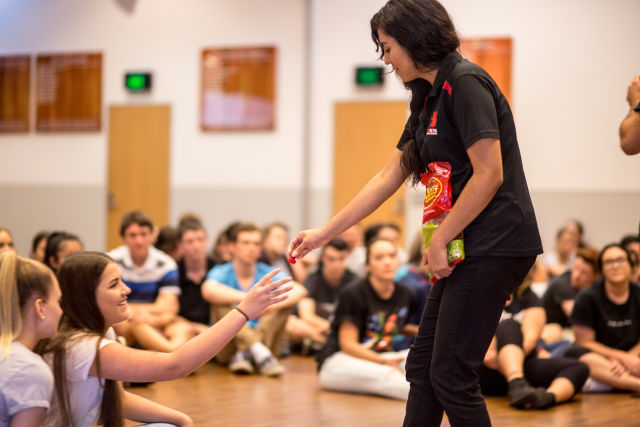 Educating, equipping and empowering students to make positive life choices and be a voice of change within their culture.
By making a donation below you will be directly partnering with us to see Red Frogs fulfil its mandate of 'safeguarding a generation'.
Most of us want to help the community in some small way. You can help us help others.
Red Frogs cannot carry out its mission without the incredible support of our business partners.